"Diana, Princess of Wales"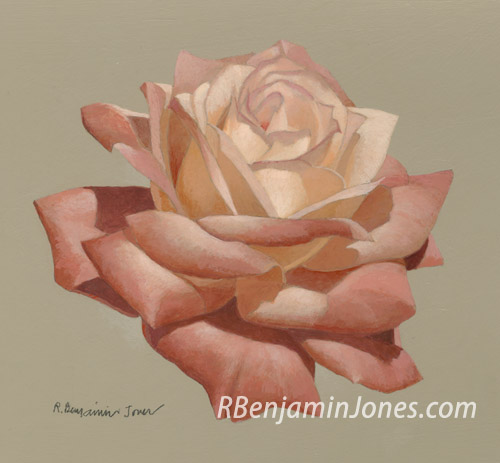 "Diana, Princess of Wales"
For some years, I have been attracted to painting a single rose, and each year the roses have come from our garden. The roses have not done well and are now mostly gone. In searching for another resource, I have found a rose garden south of Hagerstown at the home of Bob Ruby. In his gardens, I have found some varieties of hybrid teas that I've never seen before and which give me the chance to paint something new.
Prints are 85-95% of original size, except where noted otherwise.
Dimensions of Original: 7"W x 6.5"H